Livret Accueil / Welcome Book / Audio version
---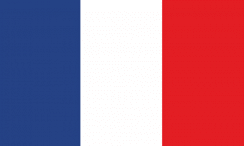 Avant votre arrivée, vous aurez tous les détails sur l'appartement, la vie du quartier et toutes les infos utiles.
---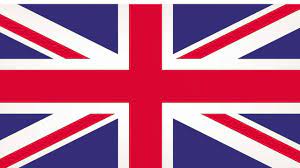 Before your arrival, you will get all details about the flat, the neighboorhood's life and all useful informations.
---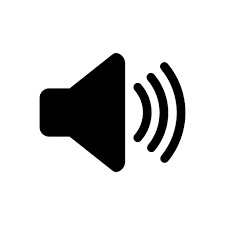 Une version audio du livret d'accueil / An audio version is avalaible.
Réalisée via Workflowcentral de XEROX / Produced by Workflow Central XEROX→